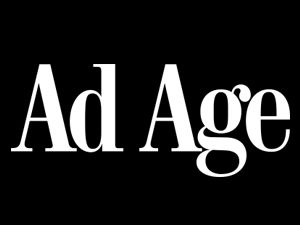 Call it WPP Wednesday: Surprisingly weak second-quarter earnings and dour forecasts by the giant agency holding company sent its stock plummeting 12%, pulling other holding companies down 3-7%.

While many things are likely to blame, one of the biggest may be the transparency issue lurking behind mysteriously vanishing U.S. agency revenue. Holding company revenue in North America has been flat to down in recent quarters, running well below increases in U.S. gross domestic product and media spending. It's a trend that started the third quarter of last year, just after the Association of National Advertisers issued its report from investigations firm K2 on media transparency.
Read the full AdAge article here.