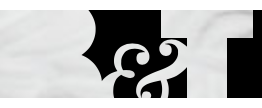 A new report by media strategy firm Ebiquity has found that Australian advertisers can get as little as 40 cents of actual media for every dollar they spend.
The findings of the report, published on The Australian today and to be presented to an Australian Association of National Advertisers (AANA) conference tomorrow, highlight on ongoing issue in Australia's media landscape that a long list of players are "taking a cut of the ticket" when it comes to media spends.
Read the full B&T Magazine article here.