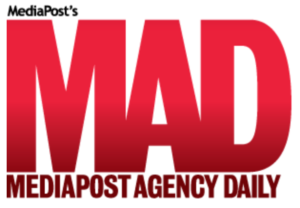 It's no secret that the ANA report on media transparency last year has led a lot of marketers to rethink their media strategies.
And it's not just U.S. firms either. Today, Deutsche Telekom, one of Europe's biggest ad spenders (an estimated $750 million annually) revealed a complete overhaul of its media marketing strategy and activation efforts.
Read the full MediaPost Agency Daily commentary here.