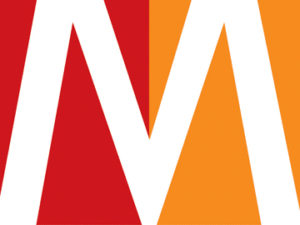 A new study from the World Federation of Advertisers based on a membership survey taken in May concludes that many big league marketers are taking last year's Transparency Report from the Association of National Advertisers to heart and making substantial efforts to improve stewardship of their media spending practices and relationships with agencies.
In the last 12 months, per the study, 35 multinational companies with combined annual marketing spend of more than $30 billion report taking wide-ranging actions in response to concerns that they need to do a better job of controlling and optimizing their media activity.
Read the full MediaPost article here.