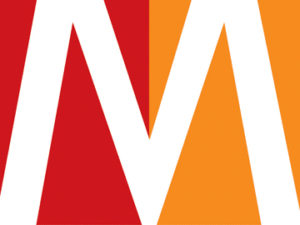 Marketers have been struggling with transparency in data for years. Some blame programmatic ad-buying technology. Others point fingers at reporting.
The truth from transparency and real-time data will set marketers free from the fear of wasting budgets, insists Anda Gansca, CEO and cofounder at data company Knotch.
Read the full MediaPost article here.