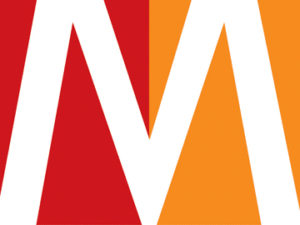 Nearly one in five ad executives acknowledge that ad agencies now take payments directly from their media suppliers to offset downward compensation pressure from clients, according to results of a survey of advertisers and agencies conducted by Advertiser Perceptions for MediaPost.
The study, which surveyed 310 executives online in June, found that 18% of respondents believe their agency takes direct compensation payments from media.
Read the full MediaPost MediaDailyNews article here.