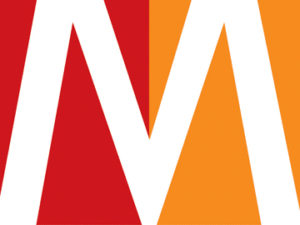 With heightened concerns about brand safety and transparency, more marketers are taking control of their programmatic advertising activities, according to a new survey from the Association of National Advertisers released today.
The survey of 149 client-side marketers in June and July showed 35% of respondents indicating their firms have expanded in-house programmatic media-buying capabilities, reducing the role of external agencies that previously handled those responsibilities. That's up from 14% compared to a previous study conducted in 2016 by the ANA and Forrester.
Read the full MediaPost MEDIApsssst article here.