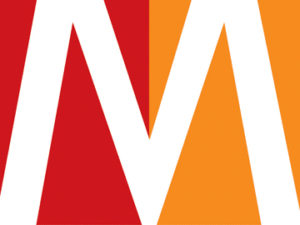 Last week, the Doomsday Clock was moved from 3 minutes to midnight to 2.5 minutes to 12. Scientists believe that the chance of the world going up in a thermonuclear puff of smoke is the highest it's been since 1953. This in the same week that Marc Pritchard, the global brand building officer from P&G, made waves by announcing that P&G, in effect, had moved the hand of the ad-spend doomsday clock to 12. High noon!
In an Interactive Advertising Bureau presentation, Pritchard stated that his company was sooooo over digital advertising middle men costs, meaningless viewability benchmarks and pouring money into ad fraud.
Read the full MediaPost article here.