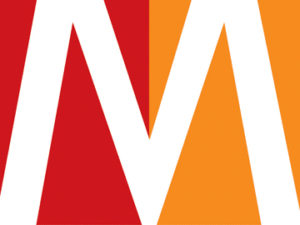 A new report from media consultant ID Comms finds that media shops continue to be regarded with "suspicion" by advertisers, a number of which believe that non-transparent incomes, such as the profit from reselling media to clients, makes it harder to use fees and other contract terms to properly incentivize agencies.
The report is based on a survey done in May. The 102 respondents included client-side professionals with collective annual ad spending exceeding $20 billion, as well as agency pros from all the major holding companies.
Read the full MediaPost article here.