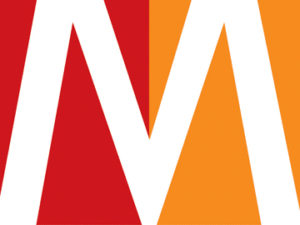 Media-buying will continue to migrate "in-house," thanks to programmatic ad technology, and the No. 1 reason is "control," according to results of a survey of advertisers and ad agency executives being released this week by digital media-buying technology firm Centro.
The study, which surveyed 153 ad execs late last summer found that 81% of marketers plan to bring at least some of their programmatic advertising in-house over the next 12 months, while 59% said they will no longer outsource their programmatic media-buying to a third party by next year.
Read the full MediaPost RTBlog post here.