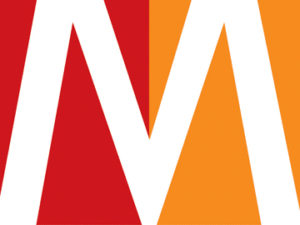 In the coming weeks, a group of ad-tech firms, including AppNexus, Facebook, PubMatic, and Rubicon Project, will launch an open-source initiative that seeks to address many of the challenges surrounding transparency in programmatic media.
The companies will soon share more details about what open source means and how this type of consortium will function to remove the mystery of "black box" auctions. In theory, an open-source consortium of ad-tech companies would contribute and regulate code, open up the mechanics of the auction, how exactly someone wins, offer universal standards of implementation, and share information about so-called "bad actors."
Read the full MediaPost MediaDailyNews article here.