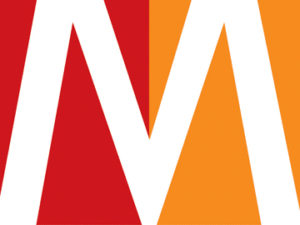 You know an industry has a problem when companies start naming integrity directors. But that's exactly what SwellShark, the media agency has done.
In order to demonstrate to clients that SwellShark is committed to transparency, brand safety, and related issues, the shop has appointed Daniel Schaeffer as its first-ever digital integrity director. He will be tasked with ensuring the quality of digital media plans and focus on the integrity of SwellShark's partnerships as well as the "soundness" of clients' marketing ecosystems.
Read the full MediaPost commentary here.