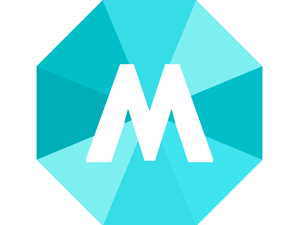 The Australian Association for National Advertisers (AANA) has warned marketers they need to take on responsibility for transparency – rather than relying on publishers or media agencies – as issues around ad fraud, viewability and programmatic advertising increase.

At last night's AANA event – The Media Challenge: Achieving Transparency Effectiveness to Drive Business Outcomes – Nick Manning, chief strategy officer at Ebiquity, said even though ad fraud is growing, programmatic is "the biggest problem of all", and it will be on marketers to find solutions.
Read the full Mumbrella article here.