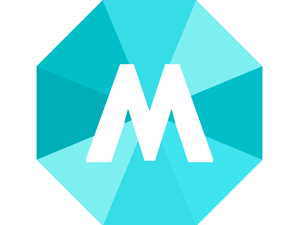 The way major holding companies have been treating clients' media money without their knowledge is the key factor in the loss of trust by marketers in their agencies, a senior industry executive has claimed.
In a hard-hitting panel at Advertising Week New York, Martin Cass – who ran Carat in North America until 2013 – suggested that the big agencies had been engaging in arbitrage behind their clients' backs, and that they still need to "clean up" their acts.
Read the full Mumbrella article here.