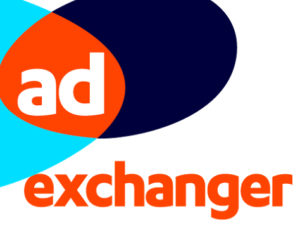 P&G isn't going to give digital a free pass anymore.
Its agencies, ad tech partners and publishers must enable viewability and third-party measurement and root out fraud. Contracts must be transparent.
And if they don't? P&G will pull media spend. According to its 2016 financial report, P&G spent $7.2 billion on advertising last year.
Read the full AdExchanger article here.