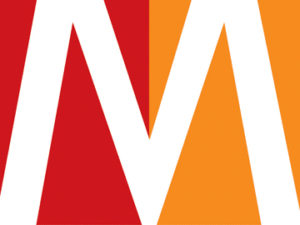 One year ago, the ANA (Association of National Advertisers) released two landmark reports on the critical issue of transparency in the digital media ecosystem. The first report, "An Independent Study of Media Transparency in the U.S. Advertising Industry," revealed a wide range of non-transparent business practices. The second, which the ANA did in conjunction with Ebiquity/FirmDecisions, was called "Media Transparency: Prescriptions, Principles, and Processes for Marketers" and provided advertisers with a set of recommendations to address the issues identified in the first report.

I can now report that one year later, a new ANA survey has found that a majority of ANA members have taken a wide range of steps to address the transparency issue.
Read the full MediaPost Digital News Daily commentary here.