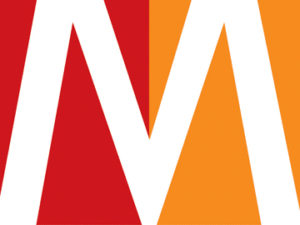 Just over a year ago, in July 2016, the Association of National Advertisers (ANA) dropped a bomb on the advertising world in the form of a report on transparency. It found there wasn't much.
According to the study, which was carried out by consulting firm K2 Intelligence, many agencies were taking payments from media outlets.
Read the full MediaPost DigitalNewsDaily commentary here.