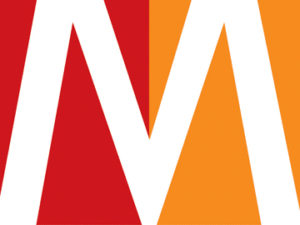 After a long period of talk and nice conference discussions, is the start of 2017 finally turning out to be the start of really doing something about transparency? With today's massive P&G announcement, it would certainly appear so. We've had a lot of talk and it's probably fair to say that media agencies have had to be, shall we say, "inventive" with how they keep margins up — but could we now be seeing a year of clamp-downs?
After Ogilvy & Mather announcing single P&L accountancy structures for clients, and thus boosting transparency yesterday, today we get down to the real nitty gritty with P&G tackling the heart of the thorny issue, media. It's not totally agencies fault, but it is, as the FMCG giants says either 'murky' or downright "fraudulent." These are very strong words you don't usually hear from clients, and certainly not publicly.
Read the full MediaPost LondonBlog article here.