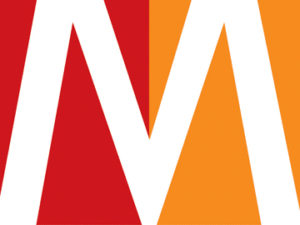 Programmatic has an obvious benefit. It allows brands to automate the process of data-driven campaigns that reach the right audience at scale. It has an obvious drawback too, however — transparency.
Research from new agency Truth claims that four in five — or 79% — of marketers are concerned about transparency, with just one in seven — or 14% — claiming to have no such concerns.
Clearly, transparency issues are not going away, although one must remember Truth has a dog in this proverbial fight. It's a new agency aiming to end the disconnect between agencies and brands around transparency. It makes its name by highlighting these issues, and so the finding was not chanced upon — it was the point of commissioning the research. It's also worth noting that just 100 marketers were surveyed, although the bar was set high at big brands with revenues above $50m a year.
Read the full MediaPost blog post here.